Energy Symbols Typed Reading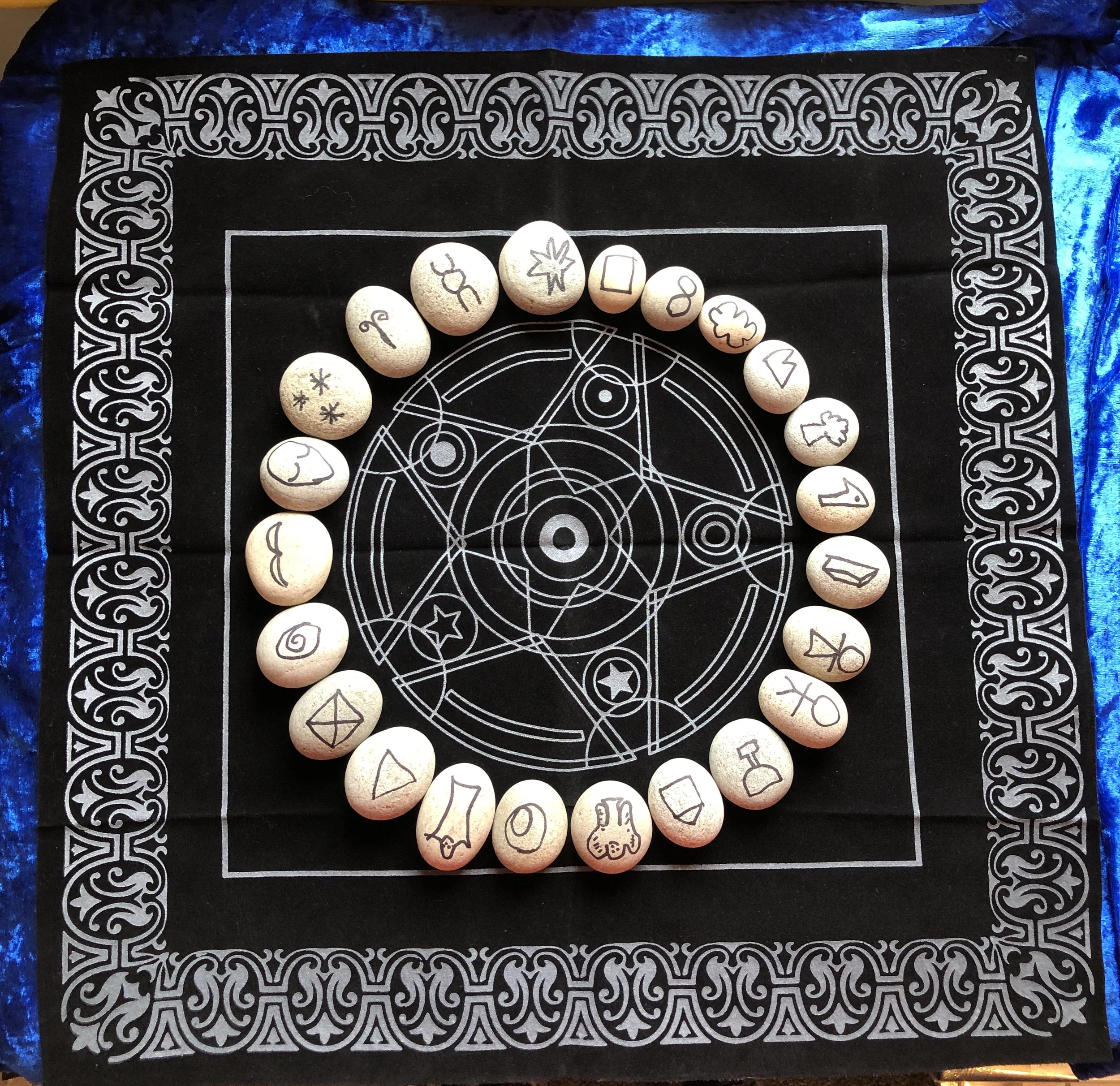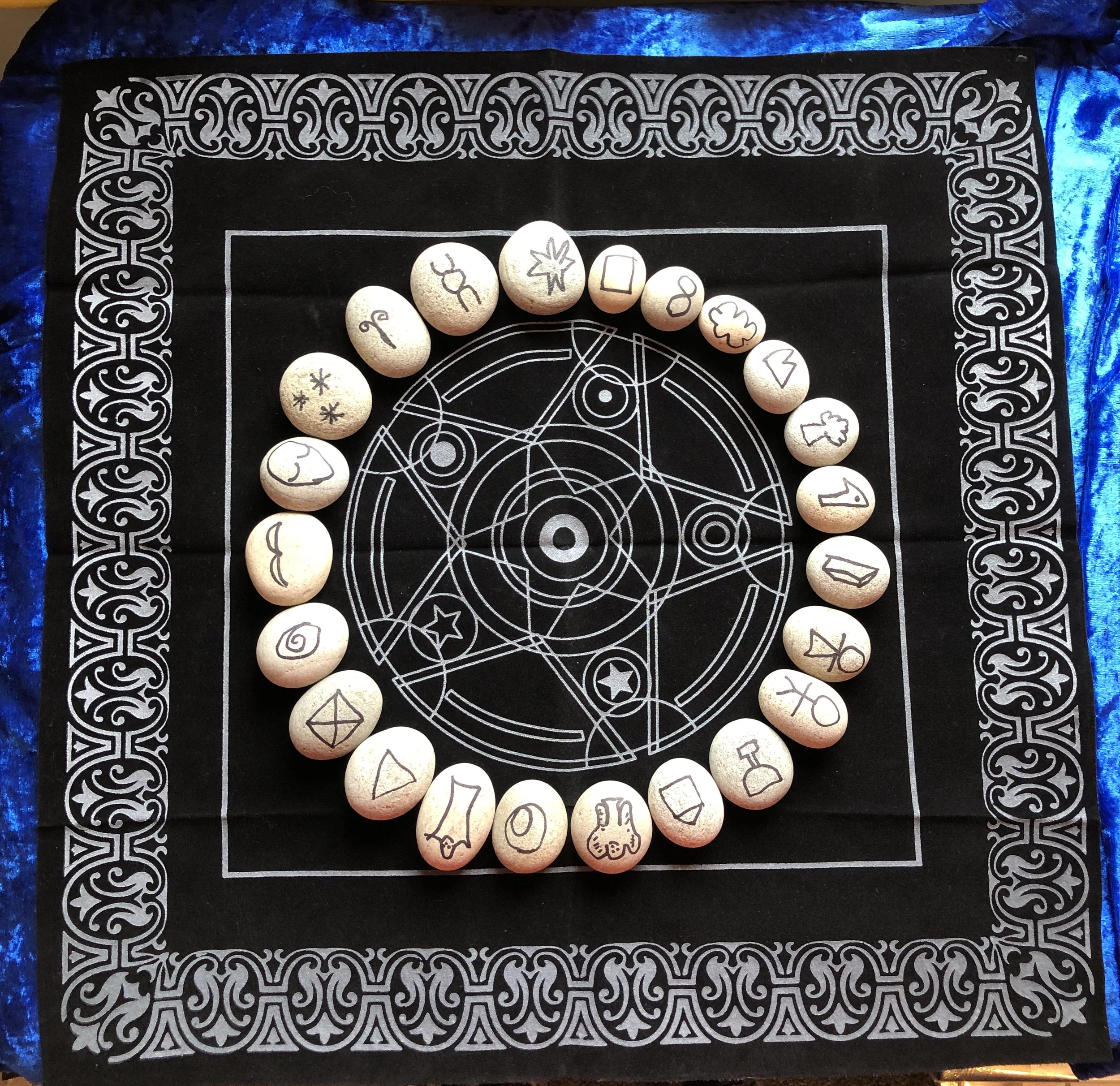 Energy Symbols Typed Reading
I am an Energy Symbols Master.
What does this mean?
It means that I have taken a course on energy and how it affects us, and the energy symbols - previously known as The Genius Symbols - with Dr. Silvia Hartmann.
Each stone with its energy symbol has its own meaning.
This is not unlike the Rune Stones or the Tarot or Angel Cards that also have symbols and pictures on them and each one has a different meaning.
What can an Energy Symbols Reading do for me?
An Energy Symbols Reading can tell you many things or help you with many things.
*Help you make good choices and positive decisions.
*Help you to not procrastinate.
*Help you to make decisions on things like who to marry, who to date. Where to get a loan for a car or some large project. Which house to buy, which car to buy, which holiday to go on, which town or area to live in. The resources of the energy symbols are endless.
An Energy Symbols Reading can help bring clarity to your life and help making decisions easy and fun.
YOU CAN CHOOSE YOUR STONES THIS WAY:
*Choose 5 numbers between 1 and 23 then I will pick the corresponding stones.
*Look at the image of the stones. Number 1 is the top stone with the symbol on it that looks like a square.
Number 23 is the symbol (also at the top) that looks like a star. So you can go round and actually choose the symbol with corresponding number (if you work it out) for yourself.
* OR you can leave it up to me to pick 5 'lucky dip' stones for you. They WILL be the RIGHT stones for you and your reading.
And whatever stones or numbers you choose will be the RIGHT ones for your reading.
I will send your reading to your email address as a Word document file.
Please provide your best email address.
Please give me any questions that you need answering.
Please tell me which area of your life you would like me to concentrate on for your reading.
Please use the contact form - link below - to give me your information.
Your reading will be completed within 1 to 4 days.